Safely into the new IVDR
On 26 May 2017, the new In Vitro Diagnostics Regulation (IVDR) entered into force. The transition period for the new regulation will expire on 26 May 2022. At Chromsystems, we expect a smooth and punctual transition for all of our products within the timeframes and transition periods specified by the IVDR 2017. While some products will not display the new CE IVDR certificate by May 2022, they can still be used in the clinical routine as IVD(D) / CE within the permitted scope of the new regulation and will be also available until all products are certified by the few approved Notified Bodies.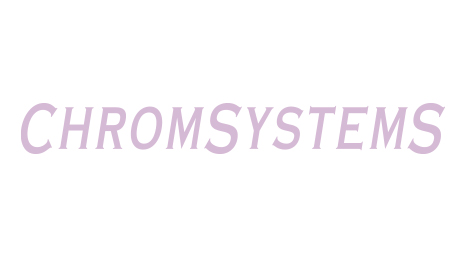 As an IVD manufacturer, we have made an enormous effort to achieve complete implementation of the new regulation on time. This includes a substantial amount of investment in resources in the regulatory field. The top priority here was IVDR-compliant availability of our products, which are used in many laboratories in Europe and worldwide. This applies to all areas, especially product planning, storage and logistics. We will be in a position to deliver our products at all times and ensure the usual course of your routine analysis.
Some examples of what we are working on
Special attention is being paid to IVDR-compliant certification of all products. We are cooperating closely here with TÜV Süd, which can be identified as notified body with the number CE0123. With regard to scientific validity, Chromsystems must submit comprehensive documentation with the evidence for plausibility of each test to the notified body: In what cases does it make sense to determine a particular parameter? What illnesses can I help diagnose with the analysis? Is the assay intended and suitable for this (determination of the so-called intended use or purpose)?
Is therapeutic drug monitoring necessary in each case in the medication analysis and described in medical, scientific literature? In fact, this requires a great deal of new scientific research. New studies may also have to be conducted to identify corresponding data.
Additional tasks refer for example to the identification and traceability of products. For example, the new UDI code (unique device identification) has to be added to the labels. This code is mandatory for Europe when the new IVDR is introduced.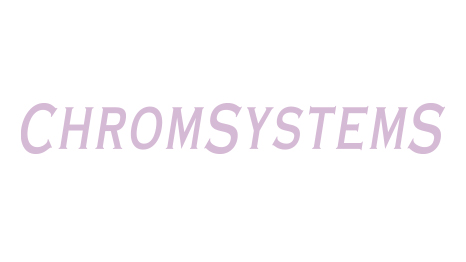 What counts for us
The availability and deliverability of our products is the top priority – and this within the given framework of the new IVD regulations. We are concentrating and focusing our daily work on this goal.
---
More information