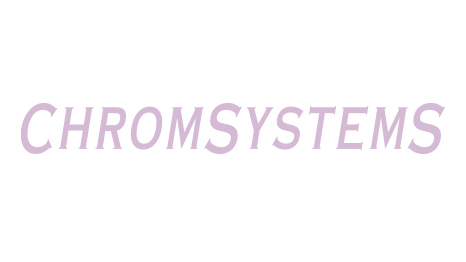 Workshop Review: Drugs of Abuse Testing at TIAFT 2019
At TIAFT 2019, Chromsystems conducted a vendor workshop on drugs of abuse testing. Speaker were Dr Lewis Couchman and Dr Christoph Geffert, reporting on their experience and data evaluation with our drugs of abuse testing LC-MS/MS assay.
---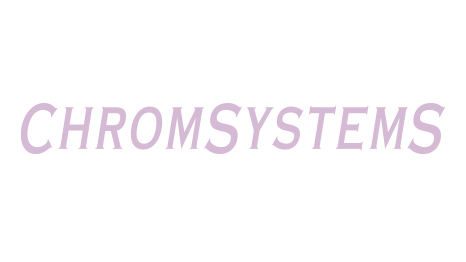 Workshop Review - DoA and Antibiotics
Chromsystems Workshop at Analytica 2018: Drugs of abuse testing from screening to confirmation with speaker Katja Ackermann, MVZ Labor 28 (Berlin) and Dr Christoph Geffert from Labor Staber Dresden-Klipphausen. TDM of antibiotics with speaker Prof. Holdenrieder at the German Heart Centre (Munich) and Dr Heike Schneider from the Klinikum rechts der Isar (Munich).
---