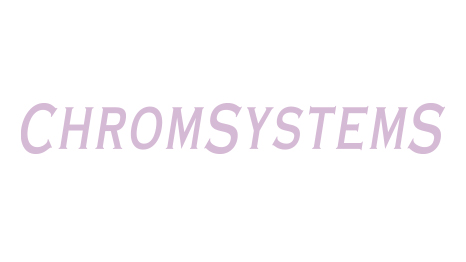 CSQUANT Data Mining Software
Clinical laboratories performing routine LC-MS/MS are required to evaluate large amounts of data – and the more analytes an assay covers, the more data there is to consider. CSQUANT helps to simplify and accelerate the evaluation of the data generated by Chromsystems assays – from batch generation through data mining to reporting.
Fast and easy data evaluation for Chromsystems assays
Drugs of Abuse Testing
Amino Acid Analysis
Therapeutic Drug Monitoring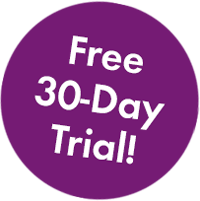 ---
CSQUANT simplifies your LC-MS/MS data analysis
Looking for a run that needs more attention? You would like to see how the internal standard performs over time? How did all the quality control samples perform?
The same over and over. Time-consuming and laborious!
Not anymore. CSQUANT gathers the complete LC-MS/MS data and creates the overviews you really want. It furthermore supports you through a concise flagging system.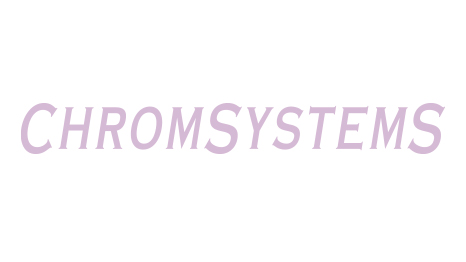 ---
Bundles when purchasing several add-ons + Integration of customised add-ons
---
Product Overview
CSQUANT Base Package
| | |
| --- | --- |
| Order No. | Product |
| 42999 | Base Package including installation, training, instruction manual |
CSQUANT Add-Ons for the following LC-MS/MS Assays
| | |
| --- | --- |
| Order No. | Product |
| 42996 | MassTox® Drugs of Abuse Testing in Urine |
| 42975 | MassChrom® Amino Acid Analysis in Plasma/Serum |
CSQUANT Add-Ons for all MassTox® TDM Series A Parameter Sets
| | |
| --- | --- |
| Order No. | Product |
| 42912 | Neuroleptics 1/EXTENDED in Serum/Plasma |
| 42913 | Antidepressants 1/EXTENDED in Serum/Plasma |
| 42914 | Neuroleptics 2/EXTENDED 2 in Serum/Plasma |
| 42915 | Antidepressants 2/Psychostimulants/EXTENDED in Serum/Plasma |
| 42916 | Mycophenolic Acid in Serum/Plasma |
| 42917 | Benzodiazepines 1 in Serum/Plasma |
| 42918 | Benzodiazepines 2 in Serum/Plasma |
| 42919 | Tricyclic Antidepressants TCA 1 in Serum/Plasma |
| 42920 | Tricyclic Antidepressants TCA 2 in Serum/Plasma |
| 42921 | Antiepileptic Drugs All-in-One Method in Serum/Plasma |
| 42922 | Antimycotic Drugs/EXTENDED in Serum/Plasma |
| 42923 | Antiarrhythmic Drugs in Serum/Plasma |
| 42924 | Anti-HIV Drugs in Serum/Plasma |
---
Download Brochure