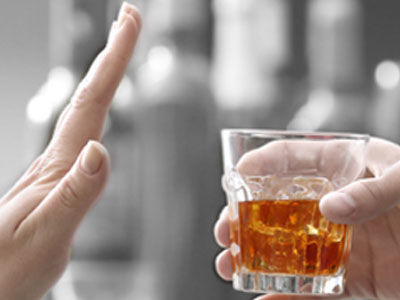 Chronic Alcohol Abuse
Carbohydrate-Deficient Transferrin (CDT) is a sensitive marker for chronic alcohol abuse with more than ~ 60g of alcohol per day. In comparison, EtG is a marker with a shorter time frame of alcohol abuse of a maximum of 6 days.
We offer a range of CDT assays by HPLC as well as an LC-MS/MS assay for the determination of EtG. All solutions are complete and CE-IVD validated.
Assays for HPLC and LC-MS/MS
CE-IVD validated solutions for EtG and CDT
---
Assay Overview
Assay for EtG in Urine (LC-MS/MS)
| | | | | |
| --- | --- | --- | --- | --- |
| Order No. | Assay | Number of tests | Analysis time | Characteristics |
| 69000 | MassChrom® Ethyl Glucuronide (EtG), Ethyl Sulfate (EtS) | 400 | 6 min | One step sample prep |
Assays for CDT in Serum (HPLC)
Order No.
Assay
Number of tests
Analysis time

Characteristics

54020
54020/500
CDT – for binary gradient system
100
500
22 min
Standard method
54030
54030/500
CDT – for ternary gradient system
100
500
20 min
Standard method
54330/500
CDT FE, Fast Elution – for ternary gradient system
500
9.5 min
Standard method
54930/500
One Step CDT, Fast Elution
500
10 min
With pre-mixed tubes
54730/F
Automated CDT
6 x 96
10 min
With 96 well filter plates