Product Information Leaflets: Available in Excel Format
Every package of our calibrators and controls contains a product insert that provides necessary target values and calibrator concentrations for calibrating and controlling the analysis. Usually, customers use this information for manual data entry into their HPLC or LC-MS/MS system. This process is both, cumbersome and error-prone, which is why we have now started to provide Excel files of the product inserts. Our CSQUANT® software also enables the import of target values from these Excel sheets, which are then used for the data evaluation.
What are the benefits of Excel files?
No manual data entry
Faster data transfer
Reduced risk of errors
Where do I find the Excel files?
The files can be found in the download center of our website. Simply type "Excel" in the search field and you will find all product information leaflets that are available. We are expanding this offering continuously.
What happens with the product inserts?
We continue to provide product inserts in the respective package and as PDF on the website.
Any further questions?
For further questions, please do not hesitate to contact us by e-mail, telephone or by completing our request form.
Last Update 9th of February 2022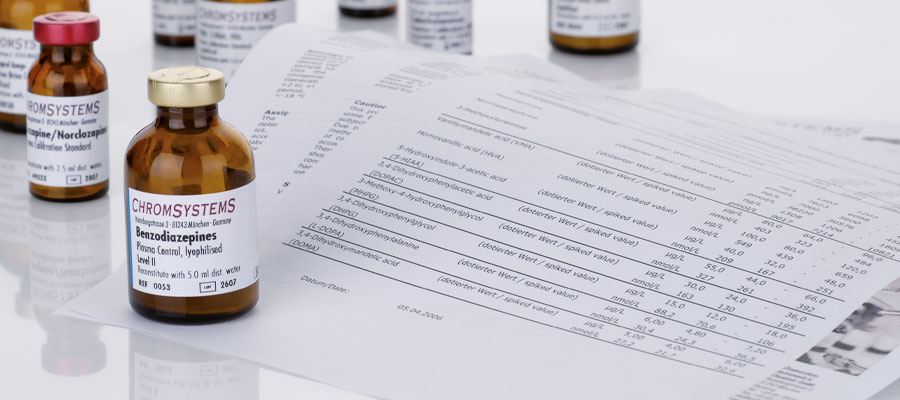 ---