Our Service
Customer service is important to us. This is why we collected a range of materials and documentation on this page that is aimed at supporting you on a daily basis - whether it is a search for your safety data sheet in the download center or scientific publications that used the Chromsystems assays, you can all find it here.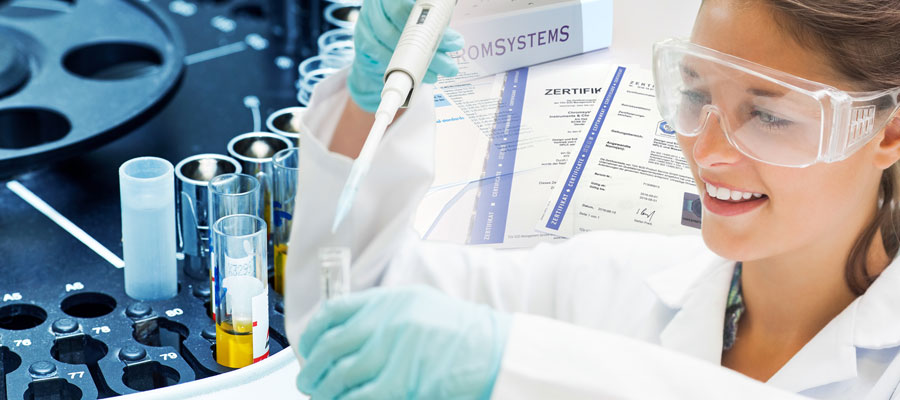 ---

Workshops
Attend one of our workshops where we share our in-depth knowledge on clinical HPLC and LC-MS/MS.
---

Catalogues
Request our product catalogue and discover the largest portfolio in clinical HPLC and LC-MS/MS.
---

Traceability
Here you can download the list of the traceability chains of numerous Chromsystems calibrators.