High Quality Calibrators & Controls for Clinical LC-MS/MS & HPLC
Our calibrator and quality control material meets highest standards in clinical LC-MS/MS and HPLC. It is perfectly suited to safeguard your laboratory developed test (LDT). Each concentration range is optimised for clinically relevant concentrations and we also ensure highest stability and consistency.
Long Shelf Life
Allows long storage of unused material (up to 3 years) and aliquots
Reliable & Robust
Reproducible level, even from lot to lot. Close to your analytics
Ready to use immediately
No additional reagents required, no need for dilution series or premixes
Reproducible
QCs usually traceable to a common reference, a higher-order standard, often to certified reference material
Human-based material
All calibrators and controls are almost exclusively based on human material, ensuring the highest level of precision and reliability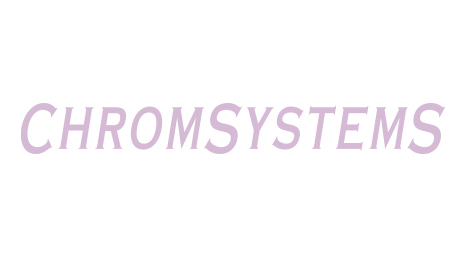 ---
Special trial packs offer for customers in the Netherlands!*
For a limited time period, we offer all calibrator materials and controls at discount of 40% -50% less. Test our products for reliability, robustness and durability and order your favourite samples.
How can I benefit?
Add your desired calis & controls to your cart using the "Quote/Order" button
Send it to us. We will ensure that you receive a quote with 40–50% discount.
* Terms and conditions
The trial packs offer applies to all calibrators and controls from Chromsystems

This offer is only valid for customers in the Netherlands

This offer is valid until end of 2022

The offer is applicable to new orders placed directly with Chromsystems via phone, fax, e-mail or directly online on our website
---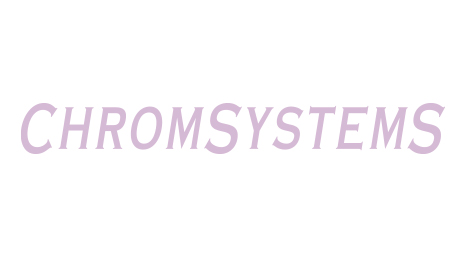 You may also contact Angela Holthausen, your personal contact in the Netherlands:
Angela Holthausen
Phone: +49 172 8388780
E-Mail: holthausen@chromsystems.com
---
Choose here your calibrator & controls - benefit from a 40–50% discount
Filter Options
Filter Options