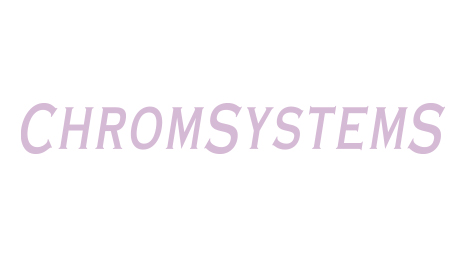 IVD-R Compliance
As a kit manufacturer, Chromsystems always stays abreast of the latest trends in clinical diagnostics. This includes the continuously growing regulatory requirements. A whole team of Chromsystems employees is dedicated to ensuring that CE-IVD-certified products meet all regulatory requirements now and in future. For example, we are working intensively on the new IVD-R, whose transitional period expires in 2022. To this end, Chromsystems has further expanded its regulatory capacity.
Various regulatory authorities, such as TÜV-SÜD, FDA and Anvisa, visit us in Gräfelfing at regular intervals to scrutinise the company and check quality management and compliance with applicable guidelines and standards such as DIN EN ISO 9001, DIN EN 13485 and ISO 13485 MDSAP. While this means more effort for us, it also ensures more security for our customers.
---
Product Safety and Traceability
Laboratories in clinical diagnostics require calibrators of the highest quality. Therefore, as a kit manufacturer, we see it as our duty to meet these requirements for customers and patients alike.
Chromsystems' quality controls and calibrators are based exclusively on human matrices such as serum, plasma and urine - for maximum accuracy of results and in order to meet the highest regulatory requirements. The company also ensures the metrological traceability of the calibrator material. In practice, this means that calibrators are generally traceable to available high-order reference materials. This is then documented in the traceability chain, which is available to Chromsystems' customers.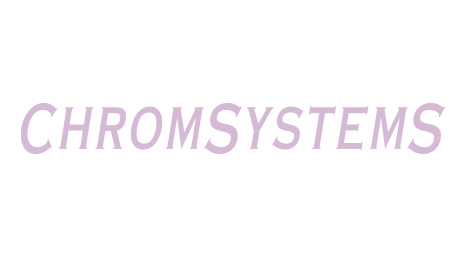 ---