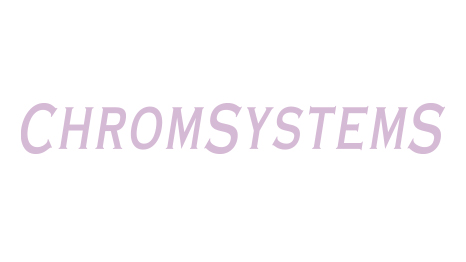 Quantify 48 Amino Acids in 20 min with LC-MS/MS
MassChrom® Amino Acid Analysis (AAA) is a flexible assay for the quantification of a full range of 48 amino acids in plasma/serum within 20 min or, 8–9 min for PKU and MSUD testing only. The assay can be employed for the determination of metabolic diseases.
No derivatisation
CE0123-IVD certified
Excellent separation of isobaric analytes
Each analyte safeguarded by its own internal standard
Short run times
Reaction vials or 96 deep well plates
---
One Assay - Two Test Modes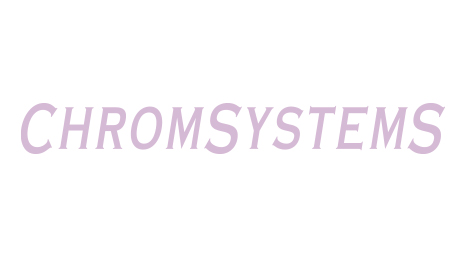 ---
Full Panel
Acetyltyrosine, Adenosylhomocysteine, Alanine, β-Alanine, a-Aminoadipic acid, a-Aminobutyric acid, β-Aminoisobutyric acid, y-Aminobutyric acid, Anserine, Arginine, Argininosuccinic acid, Asparagine, Aspartic acid, Carnosine, Citrulline, Homocitrulline, Cystathionine, Cysteine S-sulfate, Cystine, Homocystine, Ethanolamine, Phosphoethanolamine, Glutamic Acid, Glutamine, Glycine, Histidine, 1-Methylhistidine, 3-Methylhistidine, Leucine*, Isoleucine*, Allo-Isoleucine*, Lysine, Hydroxylysine, Methionine*, Ornithine, Phenylalanine*, Phosphoserine, Pipecolic acid, Proline, 4-Hydroxyproline, Saccharopine, Sarcosine, Serine, Taurine, Threonine, Tryptophan, Tyrosine*, Valine*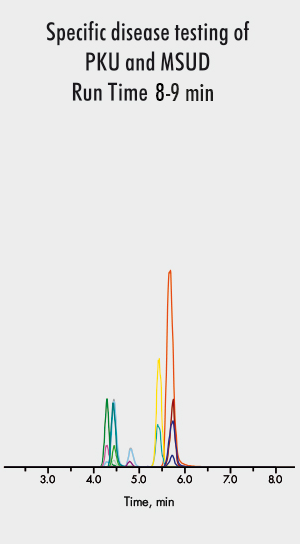 ---
PKU/MSUD Panel
Leucine*, Isoleucine*, Allo-Isoleucine*, Methionine*, Phenylalanine*, Tyrosine*, Valine*
*The 7 analytes highlighted in red can be measured with both the full panel and the PKU/MSUD panel.
---
Download Brochure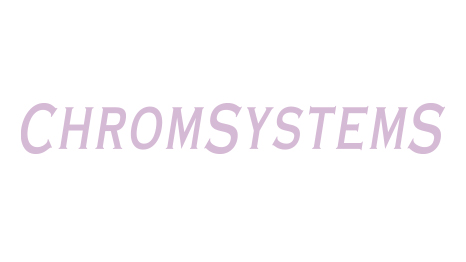 More about Amino Acid Analysis (AAA)

Summary of a recent study by Carling et al suggests that it might be time to rethink quantitative amino acid analyses and compared IEC with LC-MS/MS as an alternative method.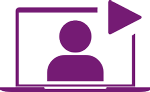 Dr Rachel Carling reports in this recorded webinar on a study that compares the current gold standard in AAA - ion exchange chromatography (IEC) with LC-MS/MS.

This table features exemplary amino acid metabolism disorders and associated changes in the amino acid profile that are covered by the MassChrom® Amino Acid Analysis assay.
---
More about Amino Acid Analysis (AAA)